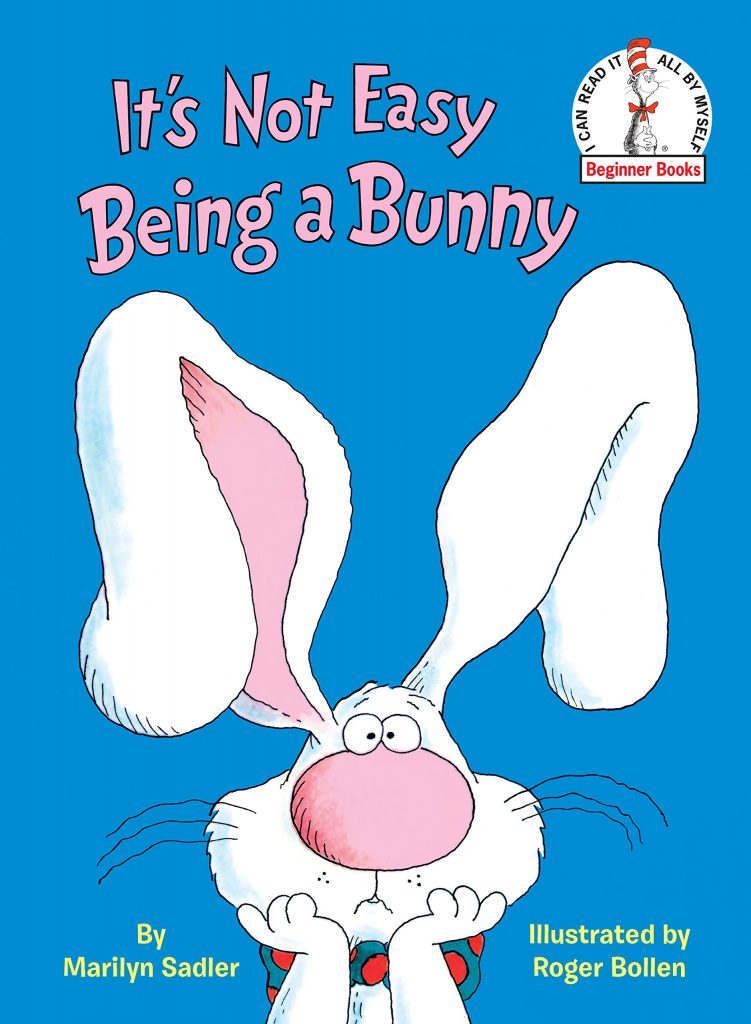 I'm in an Easter mood today, so here's another bunny deal! Books are always a great way to stuff the Easter baskets, at least in my house!
The It's Not Easy Being a Bunny hardcover beginner book is priced at only $6.00 right now. It sounds like a super cute and fun book for the little ones!
Meet P. J. Funnybunny in this humorous and touching Beginner Book by Marilyn Sadler and Roger Bollen. It's Not Easy Being a Bunny tells the "tail" of P.J. and his quest to become something other than what he is. Is it more fun to be a bear, a bird, or a pig? Read along as P.J. tries to determine who he is—and where he belongs.