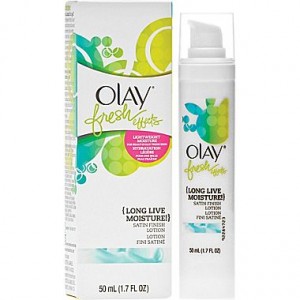 Olay Fresh Effects Long Live Moisturizing Lotion (1.75 fl oz) is priced at only $6.99 right now on Staples.com. If you can find this in stores that price match online competitors, like Walmart or Target, you can use the $1.00 off ONE Olay Fresh Effects Product coupon and snag it for just $5.99! Remember that when you price match, the product needs to match exactly, including size and variety.
If you'd rather skip the hunting and price matching, it's still a great deal if you just order it online. If you're a Staples Rewards member, you can also get free shipping!
Not a Staples Rewards member yet? You can sign up for FREE here!