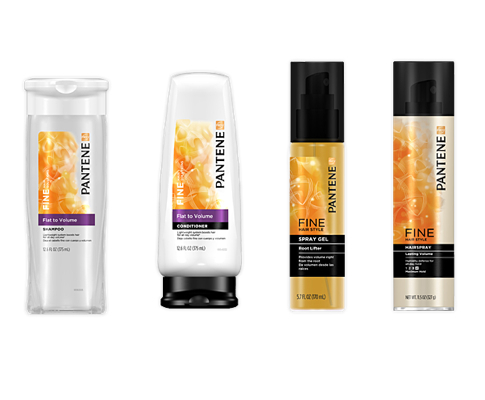 I mentioned these Pantene Coupons before but if you haven't printed them here's what's available:
$3/2 Pantene products from PG 1/27 (exp 2/28)**
Starting 2/10 CVS will have Pantene Products on sale for 3/$10 or just $3.33 each  plus they are part of a Spend $30, get back $10 ECB deal.  If you want to maximize your savings try this scenario:
Pantene Products – 3/$10
Buy 9, Use any 4 of the following coupons:
Use  $2.00 off TWO Pantene Products
Use  $2.00 off any TWO Pantene Expert Collection
Use $3/2 Pantene, excludes trial size from PG 1/27 (exp 2/28)
Pay as low as $18, get back $10 ECB
That works out to be just 89¢ each wyb 9
If you don't enough of one coupon you can mix what you need. This deal doesn't start for a few more days so if you're a huge Pantene fan you could always order more coupons.** 
Check out the other CVS deals here.