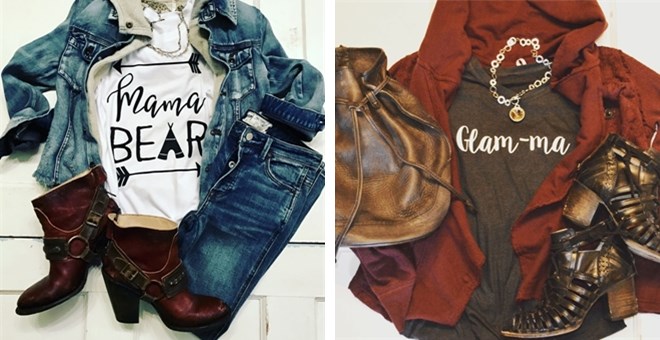 Here's a fun gift idea for Mother's Day! Head over to Jane and create a Personalized Best Fit Mama and Grandma Tee! Choose the color and template, then personalize your tee to suit the gift recipient!
Templates include:
Glam-Ma _________
_________ Bear
Blessed _________
Wife. _________. Boss.
Best _________ Ever
Get creative and create a one of a kind tee!
Shipping adds $3.99 for the first item and free for each additional item.