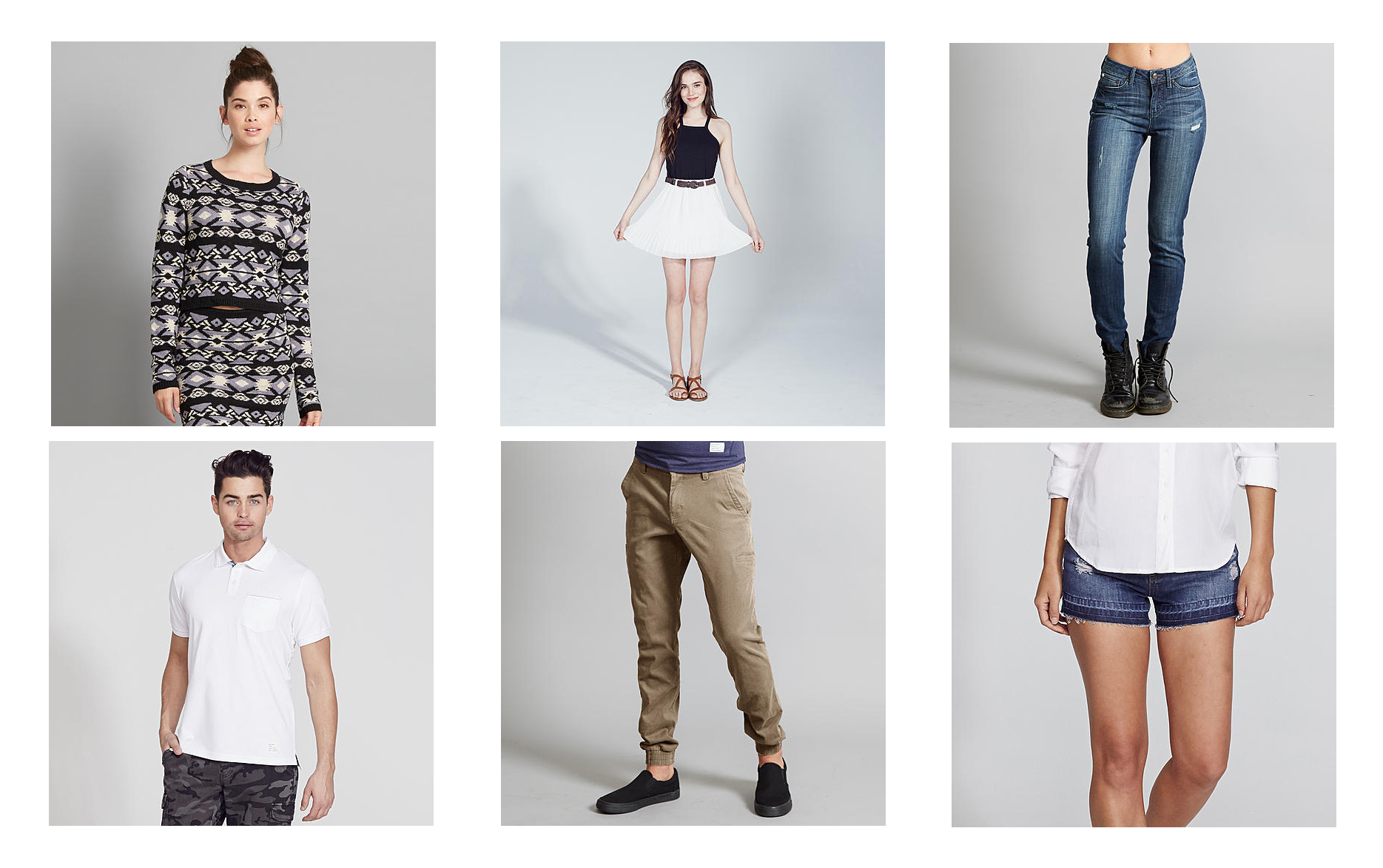 Kmart has lots of Adam Levine fashions for men and women marked down to only $5.99 on clearance right now! Plus, Shop Your Way Reward members will also get $10 back in points on every $10 spent on Adam Levine Collection Clearance! (Not a Shop Your Way Reward member? Join NOW (it's FREE!) and make me your Personal Shopper!)
Points will be awarded the next day and expire in 14 days. There's also a cap of 100,000 Points, or $100 worth of Points, for this deal! You could potentially get some pretty amazing deals here, since this is valid on EVERY $10 you spend!
BUT, this deal gets even BETTER!! It seems like it's giving back MORE Points right now in some cases! Spending $20 gives you $30 in Points, spending $40 gives you $60 back in Points, and spending $60 gives you $100 back in Points! That's a HUGE money maker on CLOTHES!
And, shipping is free on most orders of $30 or more!
These are clearance items, so availability may vary for shipping and store pickup. You'll have to check around a bit, most likely, before finding items in stock
.