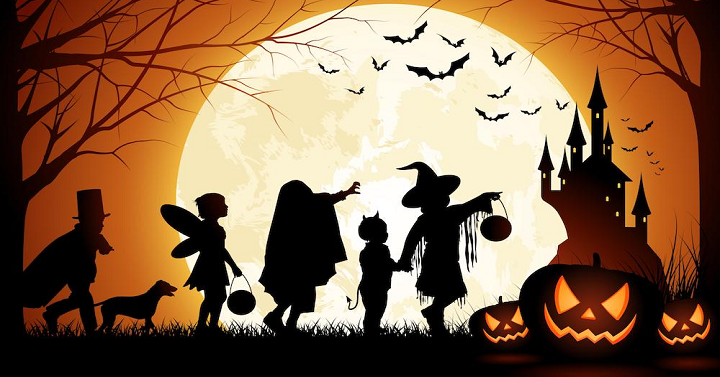 I can't believe it's that time of year we need to start talking about Halloween! I love Halloween and look forward to it every year with my kids but I think we can agree, there's a lot of unknown when it comes to living in the pandemic. We're not going to let that stop us from celebrating! So we're going to be prepared and save by planning now!
First things first we need to figure out costumes. Wither you make your kids costumes (which, go you!) or buy them, start planning NOW! There are so many ways you can save when it comes to your kids costumes. Create a swap with friends or family. Use coupons you see pop up for places like Halloween City or even Target. Shop the thrift store because people are going to be pulling out their holiday bins and going through all their old costumes. Even check the dollar store. Last year I scored some adorable headbands that came with gloves for different animals, unicorns and more! They're a great resource for cheap ideas!
Next make a plan A as well as plan B. It's the unknown that can sometimes cause use to loose our minds (if you're like me). So if I make two plans I'm sure I can make it just as enjoyable as years past! Each plan is going to look a little different for each family but plan A is going to be similar to years past where as plan B is going to look more like we're not going out trick or treating but still having fun at home. Do what will work for your family but still able to have a good time!
Make sure you have everything planned you'd like to do. If you're big into pumpkin carving, make sure you get your pumpkins as soon as possible without letting them go bad. Or, if you love doing corn mazes, go during the week when the crowds are less busy so you can have a good time without the extra stress. We enjoy making crafts so I've been scrolling Pinterest to come up with ideas and gather supplies.
All these things are going to help take the stress out of the holiday and couldn't we all use a little less stress right now? So make a plan and get moving!