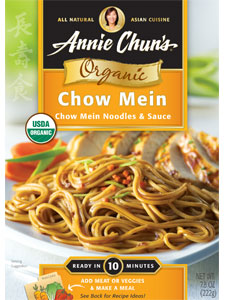 A new month means new coupons or reset of old coupons on Coupons.com, Smartsource and Red Plum. Here are some new coupons you can expect to find and old ones that have reset:
Save $1 off Annie Chun's product printable coupon
Save $1 off on any THREE (3) Birds Eye® Freshlike® vegetable products
Save $0.50 off Green Giant Frozen veggies (also available on Smartsource)
Save $0.60 off Cheerios Snack Mix
Save $1.00 on any 5 lb bag of Eagle Mills® Flour made with Ultragrain® Whole Wheat
Save $1.00 on six (6) DANNON® Light & Fit® 6 oz. cups
Save $1.00 On Any Mean Green Product
Plus Coupons.com has loads of toy coupons available as well. I am sure we will be able to find lots of great deals for them. Personally I am excited about the Strawberry shortcake toys and My Little Pony Coupons.
Looking for more printable coupons? Don't forget to search my Coupon category. This is easy to do by using the search bar located right at the top of my blog. Also, you will always find printable coupons available on the following websites: Coupons.com, Red Plum and Smartsource.
ve $1