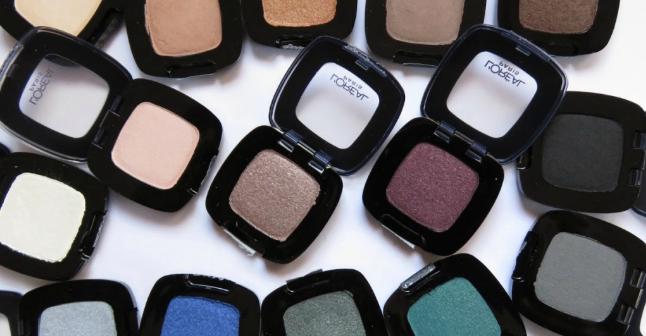 Toluna is giving away another great freebie this week!
WOW! If you love free beauty products, then this is for you! Toluna Panel Members can sign up to test L'Oreal eye shadow for FREE! You have until 11/14 to sign up and there are only 400 products available, so make sure to hurry and sign up before they're all gone!
New to Toluna? The Toluna Panel Community offers it's members the opportunity to try out FREE products as a Toluna product tester. Sign up is quick and easy – you'll just head over here and register on the website. Make sure to check your email and confirm your registration through the link in the email. And then you'll be set to sign up for new product testing opportunities!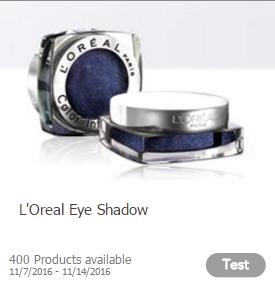 Once you're all set, click on the "Explore" tab in the top left corner of the page, and click on "Test Products." Then you'll see the option to test for the L'Oreal Eye Shadow study. You'll also be able to see some upcoming products that will be available soon! Here is a glimpse of the kind of products and studies offered previously:

As you can see, there are some great products offered all the time! So make sure to sign up TODAY!