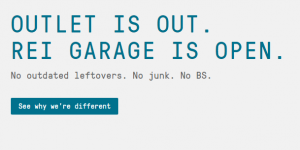 REI has ditched the Outlet and the REI Garage is now open!! Through August 19th, you can save 20% off of any ONE REI Garage item! Just use promo code REIGARAGE to get your savings.
There are some great deals available with this code:
This 12 oz Hydroflask is just $12.50! (HOT DEAL!!)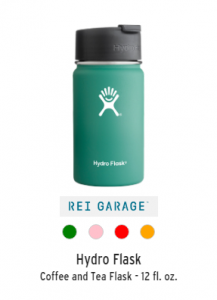 These Soloman Hiking shoes are just $55.78!