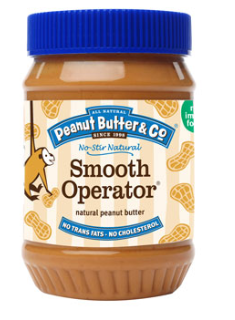 Check out the latest organic and natural coupons and deals.
Coupons and Freebies:
$1.50/2 Frontier Branded Organic Products
$1/2 Simply Organic Bottled Spices, Grinders, or Vanilla
$1/3 Simply Organic Seasonings Mixes, Dips or Dressings
Store Deals:
Earth Fare: FREE Vita Rocks Vitamin C Supplement w/$10 purchase.  Register or log into your "Welcome Home" account to print coupon.  Valid through today, 12/19/2012!  Also, you can get a Cheese Trio (includes: 1 Brie Wheel, 1 Goat Cheese, and 1 Cheddar Cheese) for only $10. *Not valid in select stores.*  Valid through 12/23/2012.
Amazon Deals: