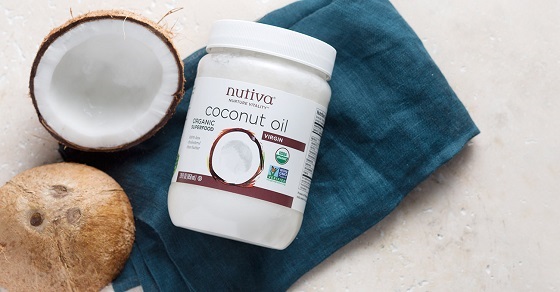 Oh, WOW!! Drop what you're doing RIGHT now, and hurry over to Thrive Market! Right now they're offering FREE shipping on ALL orders, and this offer works with the FREE Organic Coconut Oil offer!
Just head over here, enter your email, and click the green "Get Your Free Gift Now" button for your free 15 oz Nutiva Organic Coconut Oil! Then, click on the green icon with the number "1" on it in the upper right corner of the screen. The price of the coconut oil and the shipping cost should both be $0.00!
HURRY, though!! I'm not sure how long this will last!
NOTE: If you already ordered the free raw honey last week, this offer may not work for you right away. Try logging out of your current Thrive Market account, clicking on the coconut oil link HERE, and signing up with a new email account.