Still haven't sprung for the 50% off a Sam's Club annual membership deal? You don't know what you're missing! For just $22.50, you can get access to lots of great warehouse and club deals! Just head over and enter your email and click Get Deal and Sam's Club will email you the offer.
For parents of little ones, a membership can translate to some pretty big savings over the course of a year. The membership can more than pay for itself in no time! Or, what about purchasing a Sam's Club membership as a gift for a new mom and dad? A membership to the club might make an awesome baby shower gift!
Sam's Club has all sorts of great baby deals for parents with little bundles of joy of all ages! A Sam's Club membership can help parent stock up on essentials without breaking the bank. They can save money and have items on hand when needed.
Take a look at some of the deals on baby supplies members can grab right now…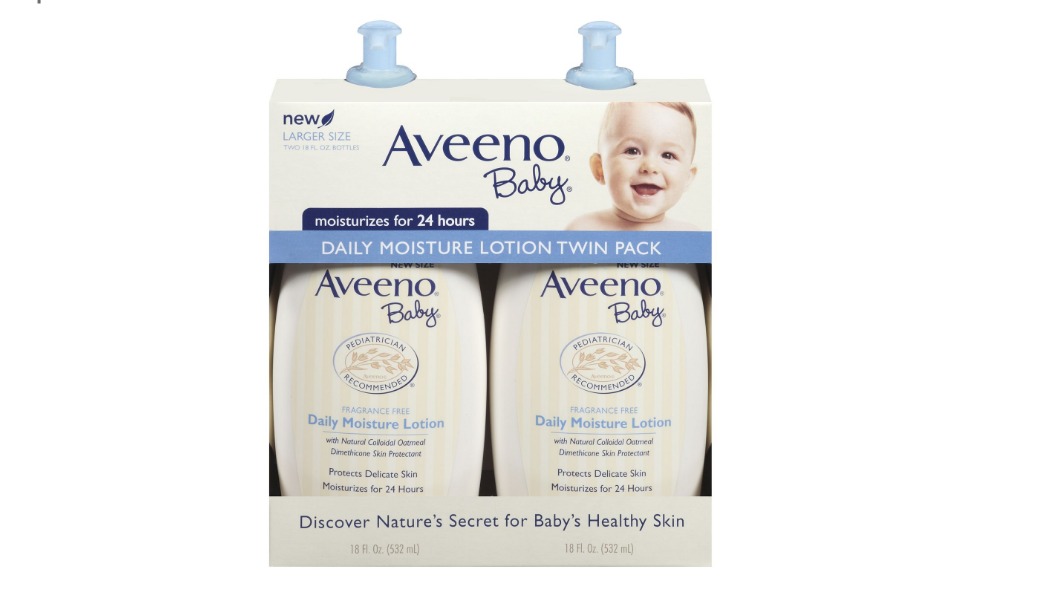 I love Aveeno moisturizers in the first place, so I'm pretty excited about this deal! (I know – I'm simple.) Grab two big 18 oz bottles of Aveeno Baby Daily Moisture Lotion for only $12.97! That's a few dollars cheaper than if you would buy the same sizes at retailers like Wal-Mart and Target. Plus, I doubt you'l be running out any time soon with this purchase!
And, if you love the Aveeno Baby Wash & Shampoo, you can also pick up a nice deal on this too! Two 18 oz bottles and one 8 oz bottle of Aveeno Baby Wash & Shampoo will set you back only $17.18 at Sam's Club! I like that this comes with a smaller bottle, so you can refill it and not have to worry about a huge bottle of shampoo in the tub.
You'll need more than just shampoo at bath time, though. This Sure Comfort Deluxe Newborn to Toddler Tub would definitely come in handy for new parents! Pay just $12.87 for it at Sam's Club, compared to Wal-Mart's almost $18.00 price tag!
A kid's gotta eat, right? Some Gerber Lil' Crunchies might be just the thing for snack time! And, when you have 6 tubs of 1.48 oz Gerber Lil' Crunchies on hand, figuring out what's on the menu for snack time should be super easy! Sam's Club sells the 6 pack for only $9.98 right now, making each canister only $1.66.
This Dreambaby On-the-Go Feeding Set also caught my eye this morning. It includes 6 sippy cups, 6 snack cups, 6 spoons, all for only $10.88! This whole set would be perfect for meals at home or on the go!