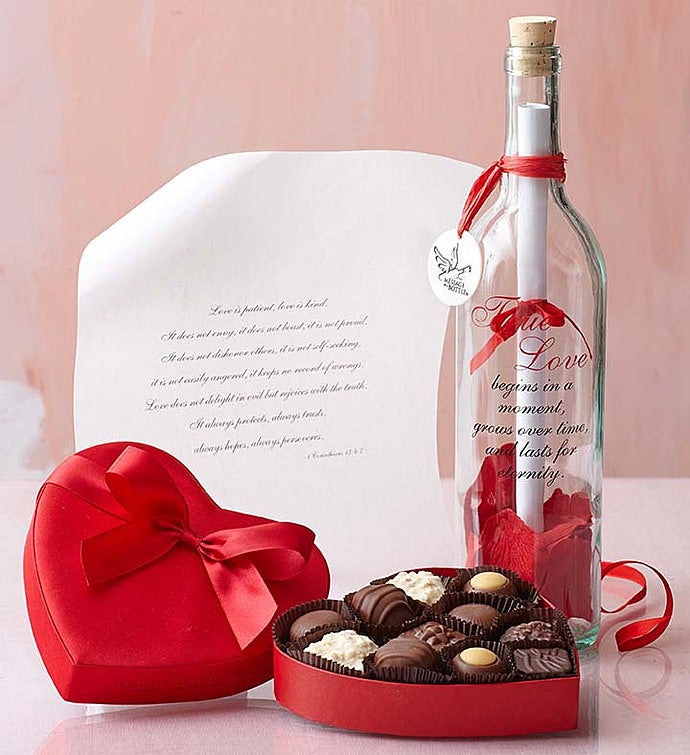 If you're planning on ordering a flower or gift delivery for your sweetie this Valentine's Day, pull out that Visa card and write down this code:
VISA20
Through 2/15/15 you can get an extra 20% off at 1-800-Flowers! This includes flower, gift, plant, and candy deliveries. Order soon, though, or you may not be able to have your items delivered on time!
You can also use the code VDAYEARLY25 for 25% off your order when you schedule delivery for today!