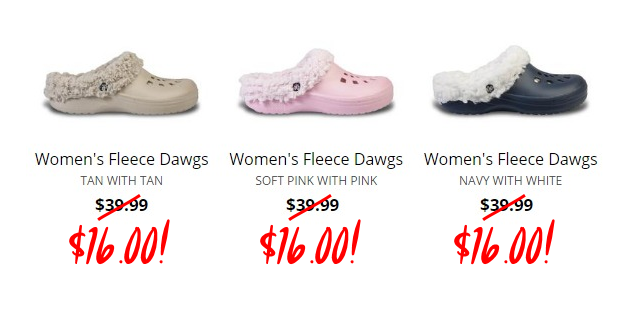 In the midst of my deal hunting today, I was actually able to get in some pretty wicked shopping! I've seen so many sales and deals already, that they're sort of all running together at this point. But, one I really want to highlight is the DAWGS deal. We can get some nice deals on DAWGS boots and winter clogs right now with a 60% off code and FREE shipping!
I've had a couple pairs of DAWGS microfiber boots in the past, and I really love them! So comfy and they keep my feet nice and warm in the winter!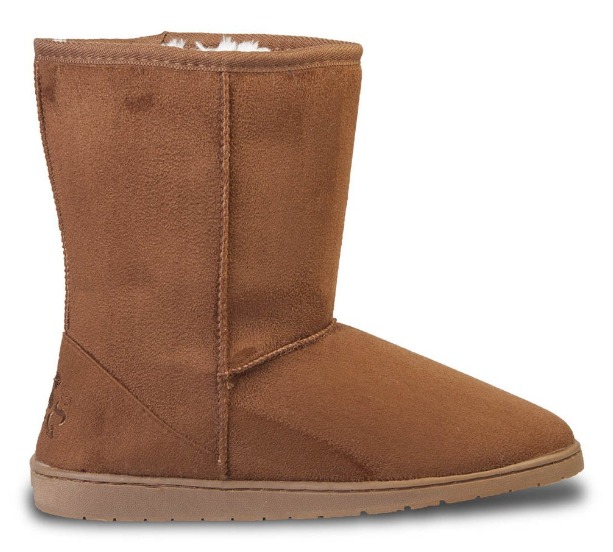 The DAWGS 9-inch microfiber boots are priced as low as $77.77 right now, but the price drops to only $31.11 with free shipping when you use the code SB60! Or, you can grab the DAWGS 13-inch microfiber boots for only $36.00 shipped after code!
Need something a little more casual to keep your tootsies warm? I'm lovin' these Women's and kids' Fleece Dawgs winter clogs for as low as $16.00 after code!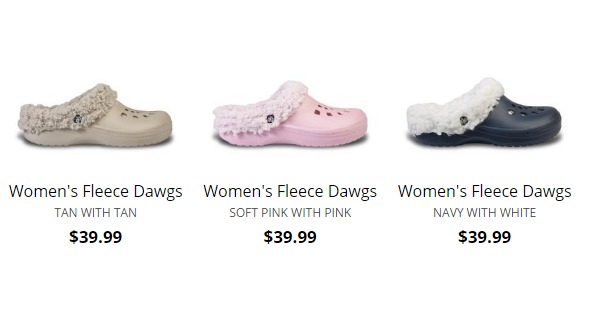 There are lots of nice colors and designs to choose from there, including pink Real Tree camo!
But, I think one of my FAVORITE Dawgs purchases today was the cardigans! The 60% off code doesn't work on these, but it's still a great deal! I do love my cardigans, and I could not pass up this deal!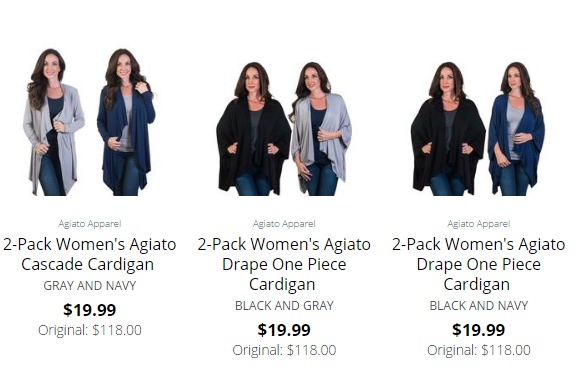 These Agiato cardigan 2-packs are only $19.99, which is already a great price! That makes each cardigan only $10! Agiato leggings are priced at only $4.99 right now too, or you can grab a 3-pack for only $14.99!