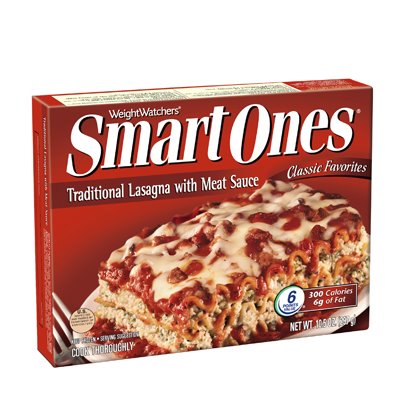 UPDATE:  It seems this BOGO coupon is not printing for some and for those that are printing it's printing a coupon for $1 off four meals.  Not worth your time if you ask me.
Wow!  Check out this very high value Smart Ones meal coupon: Buy one get one free coupon any Smart Ones Product (up to $3.89). You will need to fill out a short survey but then you will be able to print this coupon.  This is a nice coupon, the best I have seen for this product is save $4 when you buy ten meals.  Use it with a buy one get one free sale and you may walk away with two free meals.
Thanks Frugal Fun and Fortune!