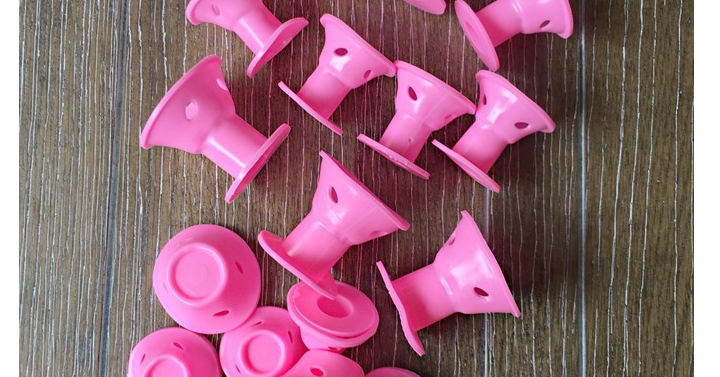 Is your life as crazy as mine is during the holiday season? I always am on the lookout for things that make it easier! Good curlers and hair helps fall into that category! Have you seen the Spoolies? These curlers are just like them and create the cutest beach waves and spirals!
Check out the Beach Waves Hair Curler Set on Jane! These are super popular and they are priced crazy low at just $5.99!
Hurry and get yours because they are gone when they are gone! Grab one before they sell out!