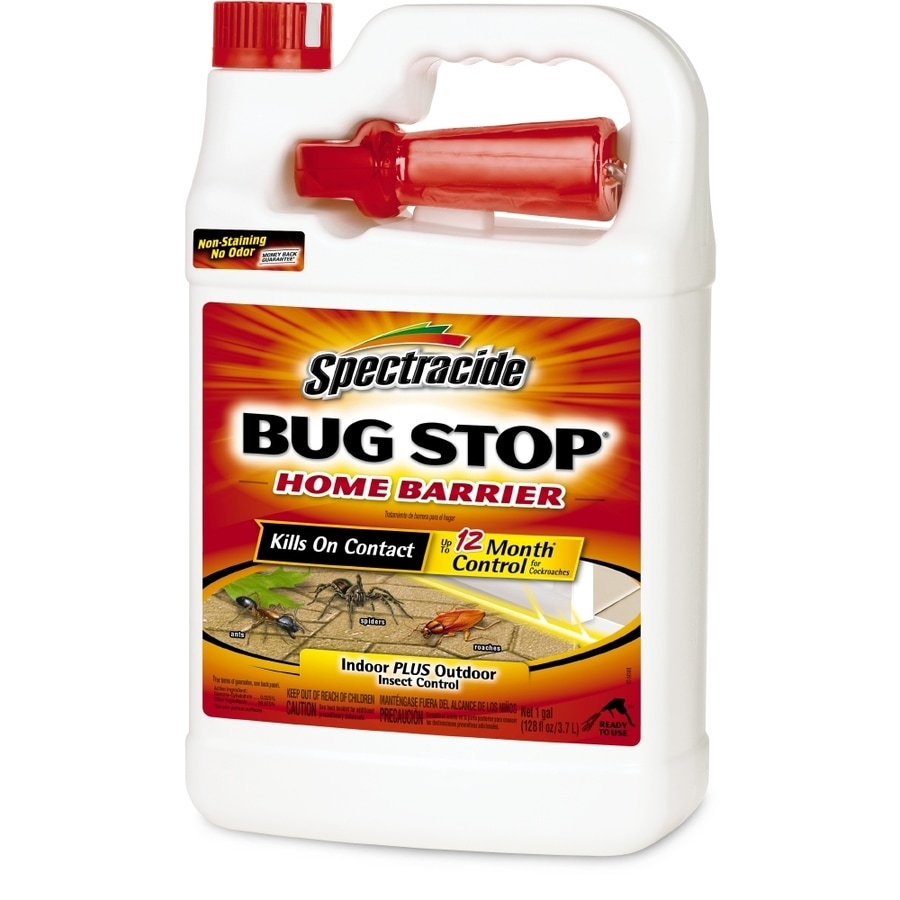 The weather is cooling off a bit and we are all enjoying the cooler temperatures – we are outside thinking about how great it is and not realizing what it about to happen! The cooler weather is also noticed by something else –  the critters! The super little ones – the bugs! This cooling off is going to start driving them indoors. No way! That's just not going to be ok with me or my house! Same at your house? Then let's get ready now!
Check out this deal at Lowes! Get the Spectracide Bug Stop Home Barrier Ready-To-Use for just $3.97!
Save on shipping! Order online and pick up at your local store!