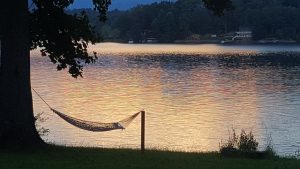 Do you already have plans for Spring Break? If you are looking for fun stuff to do on a budget, check out these Spring Break savings tips to see how you can save money while still having an amazing time. 
Spring Break Savings Tips
Enjoy a Staycation
Staycations are a great way to have a wonderful time, but save a lot of money. You can enjoy national parks, visit attractions in your area, head to your local museums, or even go to the park and have a picnic. There really are countless fun things to do near you! You just need to make sure that you put focus into having fun! 
Visit Groupon for Awesome Deals on Things to Do
It's no secret how much I love Groupon and the deals that you can find there. I have found countless things for my family to do and we have even found lots of interesting new things to try and check out via Groupon deals. Make sure to visit our website often for any new Groupon promo codes. 
Book Last Minute
If you really want to go somewhere, check out Expedia, Travelocity, or other similar vacation booking sites to find awesome last minute booking deals. You'll be quite surprised to see how low the prices can get on flights and hotels!
With the current news being what it is too, you will be shocked at how low the costs are for travel right now. I just spotted RT airfare to Vegas for $40, RT airfare to Hawaii for $250. Seriously, the prices are incredibly low, so this is a great time to take advantage of last-minute booking. 
What plans do you have for Spring Break? What tips do you follow to save money on your activities? I love trying new things and love hearing new ideas for saving money!