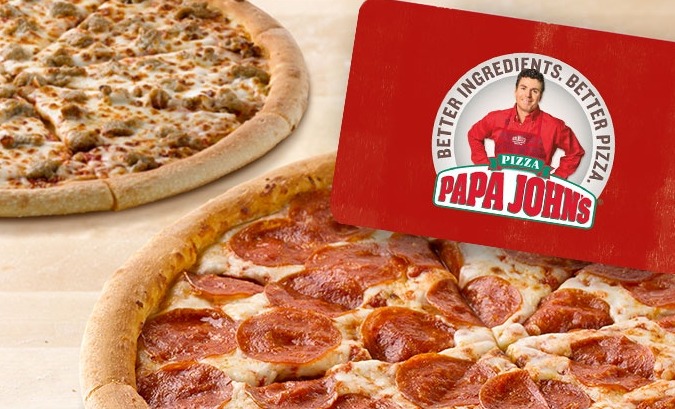 **This Groupon is still available!
If pizza night at your house means Papa John's, you'll definitely want to head over to Groupon where this awesome Papa John's deal is still available, but only for a limited time!
Purchase a $25 Papa John's eGift card from Groupon right now and get two FREE large one-topping pizzas!
You will receive three separate emails, one containing the eGift Card and two containing one promo code for a free, large one-topping pizza. The eGift Card can be used as a payment type at any Papa John's restaurant and online at papajohns.com in the U.S. only. Free pizza promo codes do not have to be redeemed in the same order.