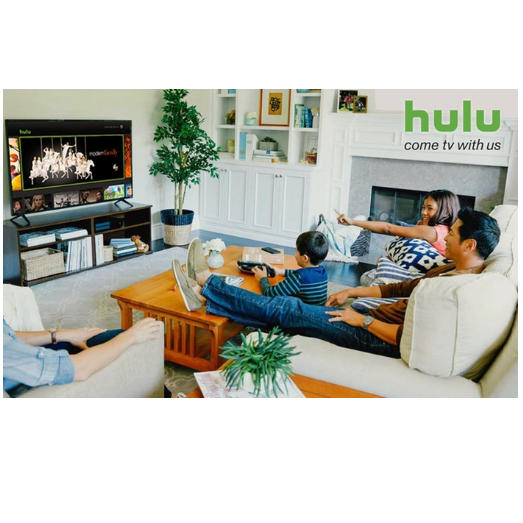 Have you wanted to try Hulu? It's a great time because all the fall seasons are starting back up and with Hulu you can watch the current season and full seasons of hit series on your own time! Plus you can try it now FREE for 45 days through this Groupon exclusive!
Please note that you'll need to register a new account with a valid credit card. The at the end of the promotion you'll be charged the $7.99 or you can cancel your subscription at anytime before then.
Fine Print: Promotional value expires 60 days after purchase. Amount paid never expires. 45-Day Hulu Subscription deal requires a purchase of $0.00 and does not expire. New customers only. Limit 1 per person. Limit 1 per customer and account.