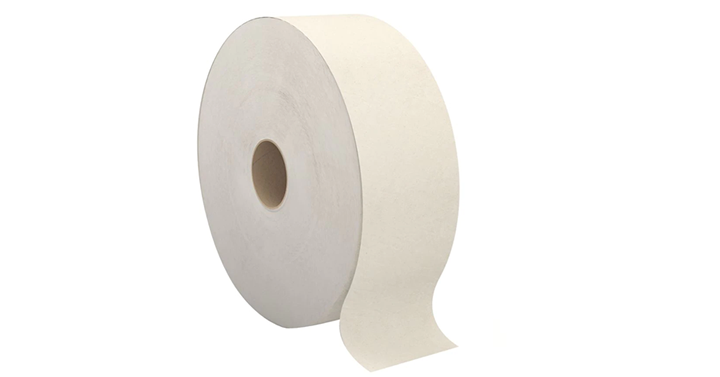 There seems to be a truly unfortunate situation surrounding coronavirus and it has put some people in quick a bit of hurt. Toilet paper is almost unfindable in some areas. I've found a few more industrial options in stock for delivery at Office Depot. I have no idea how long stock will last or how the deal actually prices out BUT for those in true need of toilet paper, this could be an answer. Please be a good human, refrain from hoarding and overbuying. Office Depot is limiting the purchases to two like items.
Cascades Moka Jumbo Bathroom Tissue For Tandem And Tandem+, 100% Recycled, 1400′ Per Roll, Case Of 6 Rolls – Priced at $39.91
Cascades Tandem 100% Recycled JRT Bathroom Tissue, Pack Of 6 Rolls – Priced at $48.06
Free next-day shipping on qualifying $45 orders. Free pickup in 1 hour.