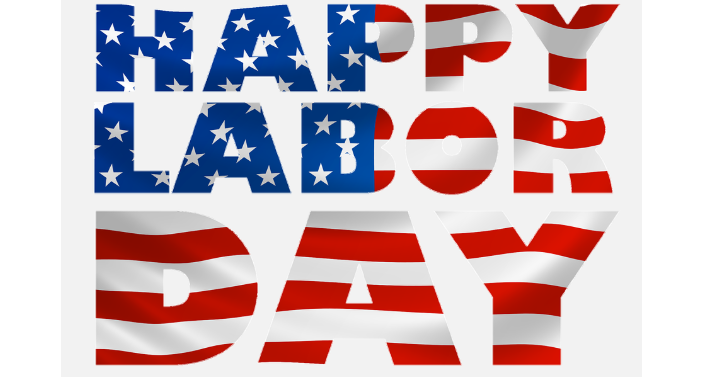 Have you seen all of the ads and commercials showing awesome Labor Day savings for this weekend? If so, you'll want to be aware of what you'll definitely want to buy this weekend. There are some really great discounts that will save you a TON of money. Here are 5 things you'll want to buy this Labor Day weekend.
Big Appliances. This is a definite buy during this sale. Be sure to check the big stores like Home Depot, and Lowe's and compare prices. They have some CRAZY good prices going on where you can save up to 40% on big appliances like refrigerators, washer & dryers, stoves and more.
Furniture. Again, you'll want to compare prices on the stores near you. I've seen so many flyers and commercials with furniture sale, which shows you that now is the time to buy your new furniture. Be aware of freebies that are offered as well with your purchases. You could always go in-store and ask what Labor Day sales and freebies they have going on.
Mattresses. If you have a mattress in mind, chances are they will be on sale this weekend. Check the websites and see if there are additional coupons you can add to your purchase.
Patio Furniture. Labor Day means the end of summer which also means outdoor furniture is on sale! If you've realized you need new furniture for the fall and next year, then this is the time to buy. A lot of stores will have items that are going to be discontinued to make way for the new year items, these items will be discounted and great ones to grab.
What other items have you seen on sale? I hope you all find some amazing deals this weekend. Happy shopping!