Get 6 healthy Freshly meals for only $30 right now, delivery included! That's just $5 per meal!
Feeding a family is not always a treat. It's expensive and time consuming, not to mention stressful. As a mom, I'm constantly watching my pennies and almost always short on time. I also worry that my family isn't eating as healthy as they should. I'm always looking for ways to make meals affordable, quick, and healthy. It's not an easy combination, lemme tell ya! Of course, I probably don't really have to tell you all that, since you're in the same boat I am, right?
One of the options that I'm considering at this point is a meal delivery service. How great would it be to have yummy (and healthy!) meals delivered right to your door? Unfortunately, there are lots of meal delivery services out there, some great and some…well, not so great. Some are affordable, but unhealthy, and some are healthy but outrageously priced. One I've found that seems to fall somewhere in the middle is Freshly.
Freshly has a team of chefs cooking for you! You get to choose your meals from a rotating menu and have the freshly prepared meals delivered right to your door in a refrigerated recyclable box. And—here's the best part for busy moms!—the meals are ready in 2 minutes! Imagine… No more insane grocery shopping trips with little ones, stressful meal planning, slaving over a hot stove, or hours of cleanup! Just more quality time to spend with your family. Now, that sounds like a good time!
Intrigued? Me too! Let's take a more in-depth look at Freshly and some of its advantages…
Health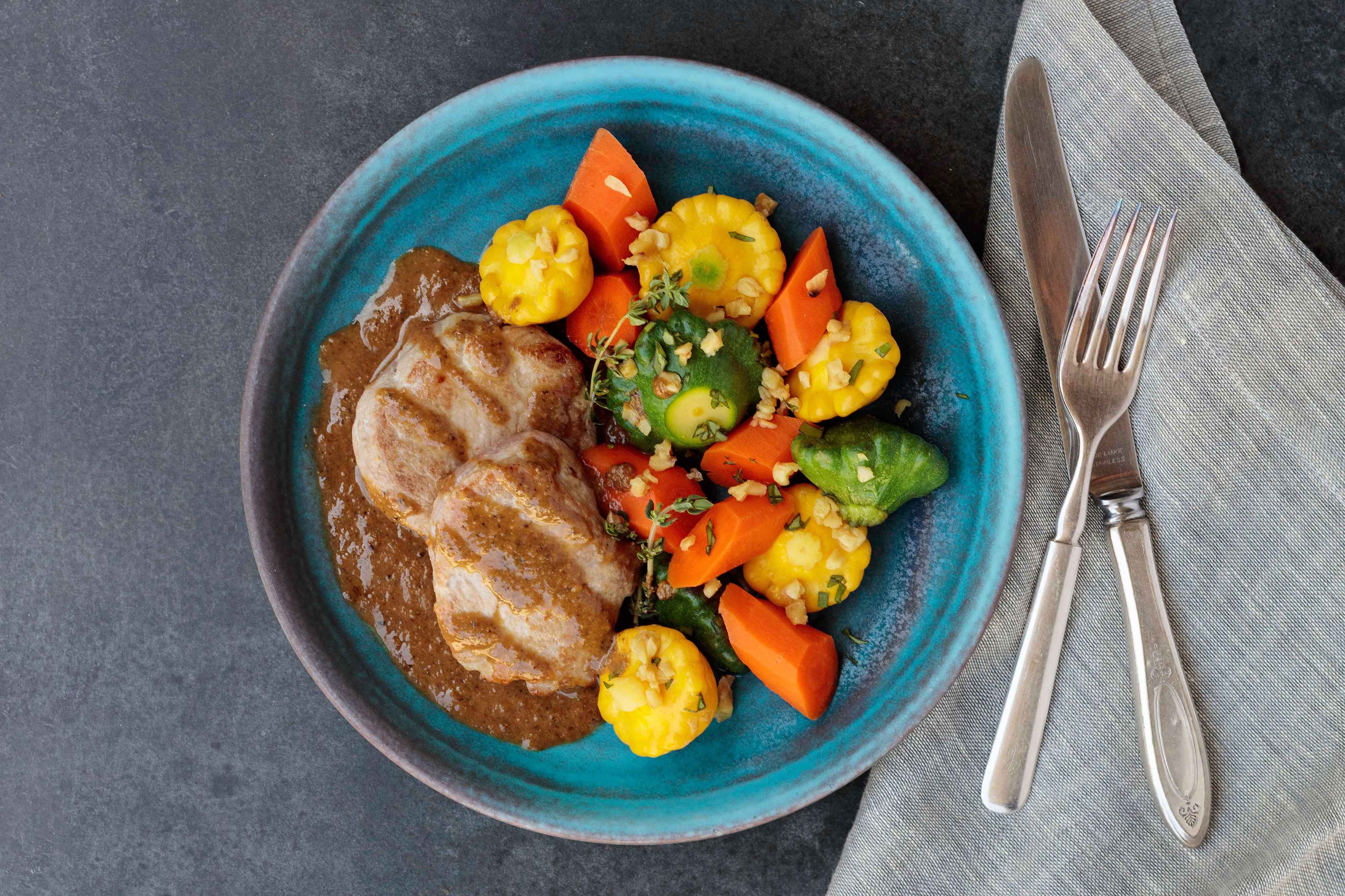 Eating healthy isn't always easy, especially when you're on a budget and have very little time. Freshly makes eating healthy EASY, though!
The meals on the Freshly menu each week are packed with high quality protein and nutrient-rich veggies. The low-glycemic carbs in each meal are absorbed more slowly and great for sustained energy levels. There are no added sugars or artificial sweeteners in Freshly meals, and the meals are always gluten-free.
Convenience
What's easier than having your prepared meals delivered to your door every week? Well, I suppose having them magically appear in your microwave or oven at meal time, but I'm pretty sure that defies the laws of physics!
When you order from Freshly, all of your meals are already prepared by a team of chefs before they even reach you. That means yummy tasting meals that you don't even have to make! Kind of like having your own personal chef, but at at a fraction of the cost! (We'll get to that in a moment.) Your meals arrive in a refrigerated, recyclable box once or twice a week, depending on how many meals you choose.
Having meals delivered to your house may seem like overkill, but think about it. That means fewer long grocery shopping trips with cranky toddlers in tow and more time for other fun activities. It also means using less gas driving around town shopping. All you have to do to enjoy meal time with your family is heat and serve! Meals are ready in two minutes, and there's almost no cleanup involved!
Variety

Variety is the spice of life, you know! And, Freshly offers lots of variety!
The rotating menu you can choose your Freshly meals from includes all sorts of yummy options each week. You can choose from regular entrees or breakfasts. Some options for entrees this week include roasted pork tenderloin with vegetable ragout, three bean turkey ancho chili, garlic and herb shrimp, and homestyle meatloaf. How yummy do these look?!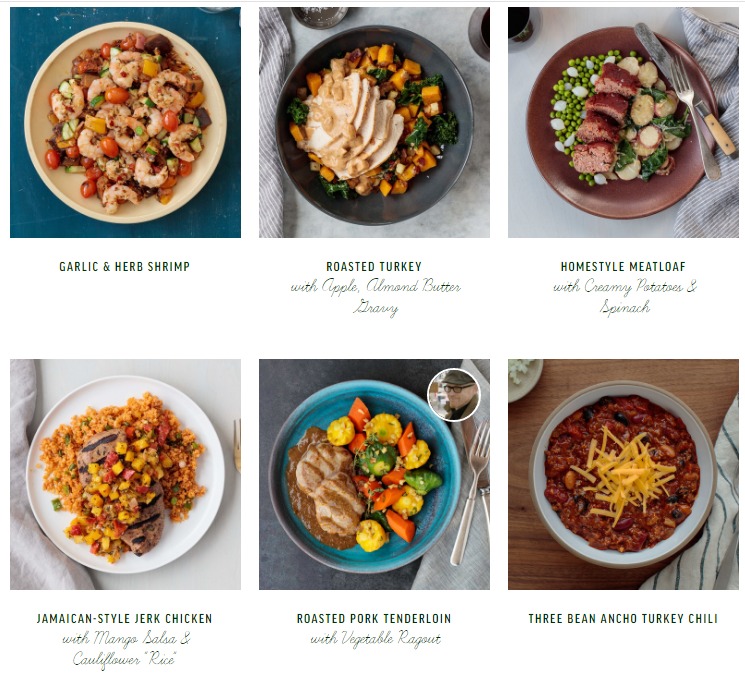 And, it just gets better with breakfast, in my opinion! Choose from options like pico de gallo frittata, Denver omelette, maple quinoa porridge, and green chili and sausage fritatta!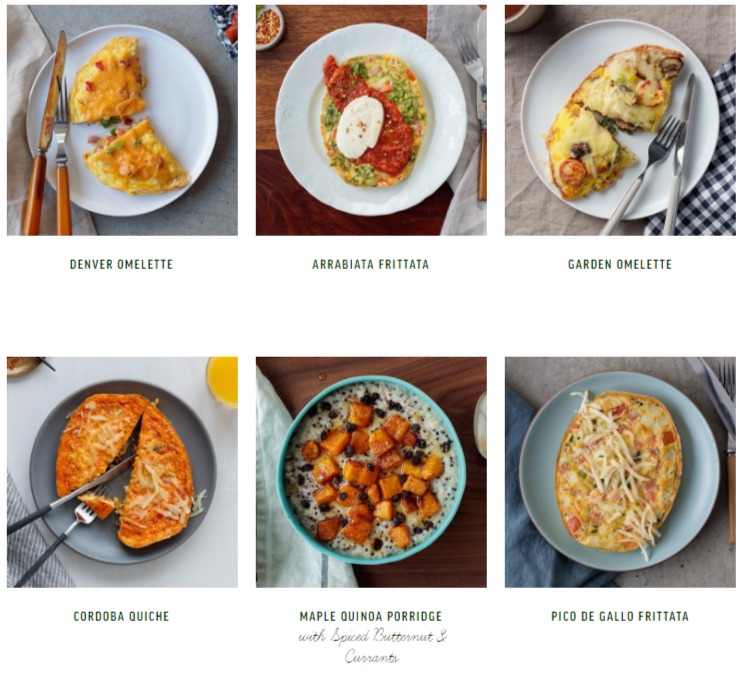 Can you say…YUM?! I'm getting hungry just thinking about it!
Cost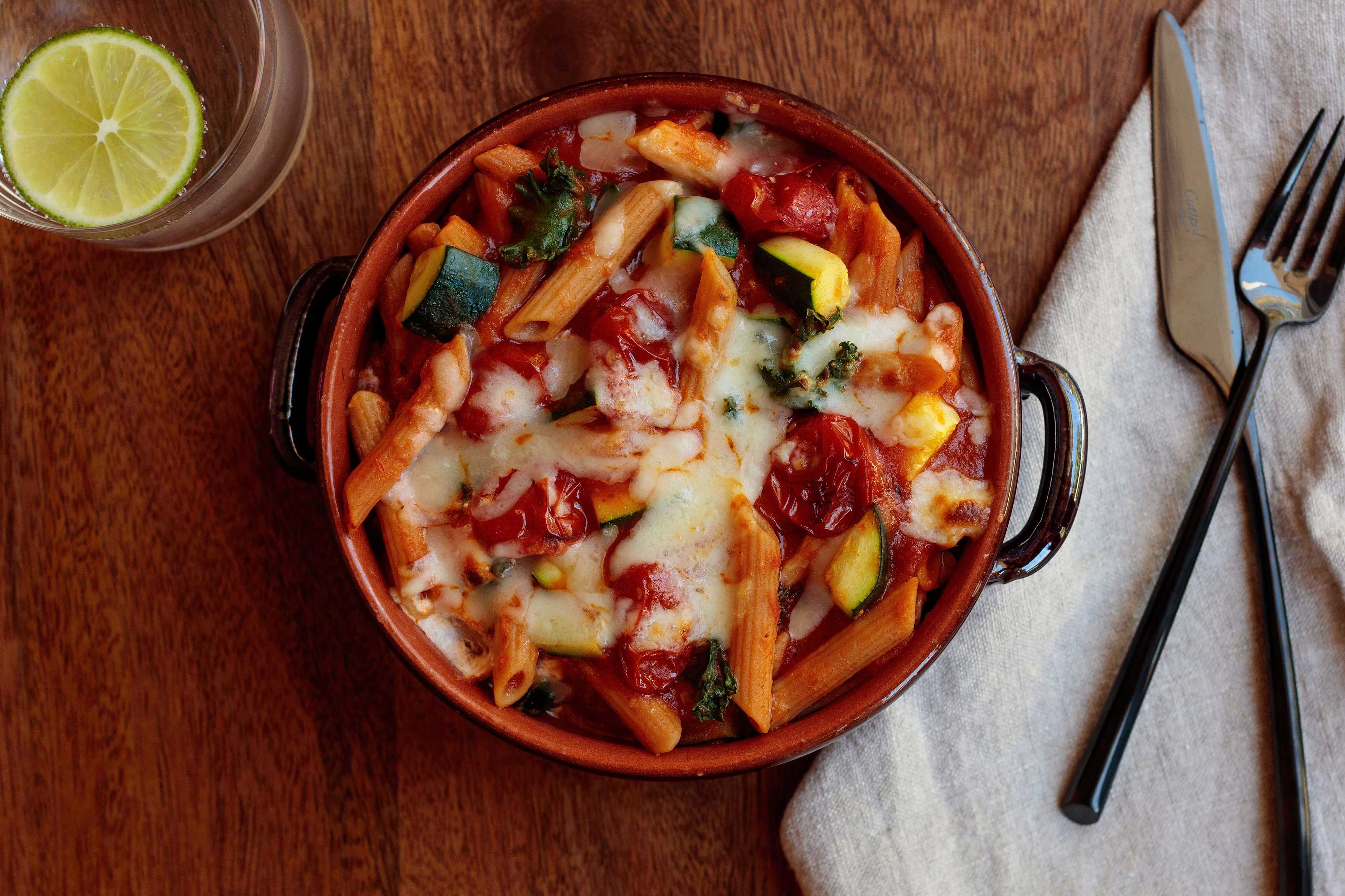 For some of you, though, I know what it really boils down to is the cost. Can Freshly really save you money? In my opinion, yes it absolutely can!
Right now you can get 6 meals from Freshly for only $30.00! That's just $5 per healthy meal, which is a pretty awesome deal! The fact that you don't have to really shop, cook, or clean…? Well, that's just an added bonus of this deal in my book!
If you stick with Freshly for the long-term, there are also a few added cost benefits, For instance, you don't have to deal with literally throwing money away due to food waste. (Yes, forgotten mushy yellow squash in the back of my vegetable crisper…I'm looking at you!) And, not to mention the money you'll save on gas driving around town going shopping!
Let me know what you guys think! Would you consider a meal delivery service? Are you thinking of trying Freshly?