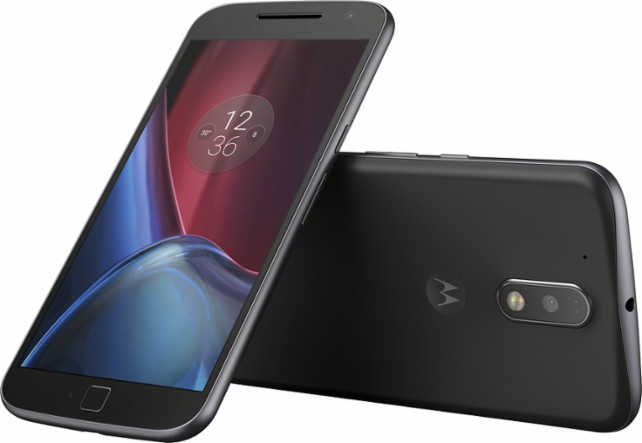 In the market for a new phone? Snag the Unlocked Moto G Plus 4th Gen 16GB Cell Phone for only $159.99 from Best Buy, down from $249.99!
This phone is compatible with CDMA and GSM carriers, including Verizon Wireless, Sprint, AT&T and T-Mobile. Also compatible with prepaid SIM Kits, including Verizon Wireless Prepaid, Cricket Wireless, Tracfone, Net10, H2O, GoPhone and Simple Mobile.
A 16-megapixel camera automatically focuses and detects light for optimal snapshots, and the 5.5-inch Full HD display lets you view images and videos in quality formats. This Motorola Moto G Plus phone has a fingerprint reader to help you secure your device.