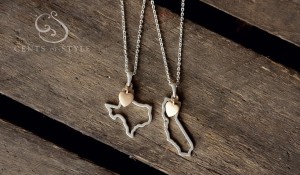 If you tried to get a Texas state pendant necklace when they were out of stock, here's some good news today! Looks like they restocked, and Texas is available again!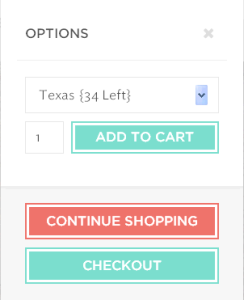 So, ladies, head over to the Jane Daily Boutique Deals and grab a Texas state pendant necklace! Or any other state you want, since it looks like they've restocked a lot of states since yesterday.
Right now, they're only $9.99 with $2.99 shipping for the first one and $0.99 for each additional necklace. There's only one day left for this deal, though, and these popular necklaces tend to sell out pretty quickly.