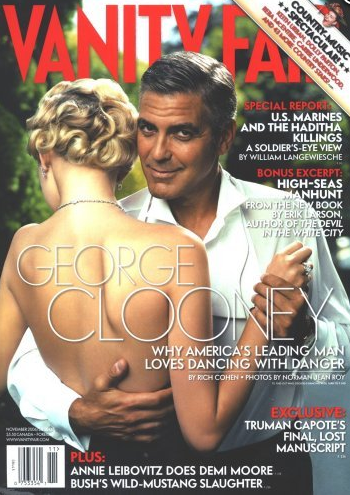 Today only 6/12, grab this one year subscription to Vanity Fair Magazine for $4.99 per year.  Simply use code COMMONSENSE at check out.  You get 12 issues per year making it just 42¢ per issue.
About Vanity Fair Magazine
Vanity Fair covers the people, issues, and events that define our times. This chronicle of contemporary culture provides access to the movers and shakers in film, music, entertainment, sports, business, and politics. With articles by renowned writers and images by award-winning photographers, every issue of Vanity Fair is always fascinating, never ordinary.
Offer valid through midnight EST 7/12.