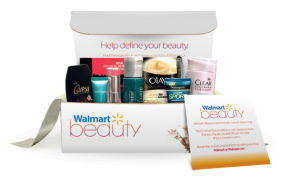 Discover the latest beauty products from trusted brands with Walmart Beauty Boxes! These boxes come packed with all sorts of great seasonal beauty goodies. Just pay the cost of shipping for each box, which is only $5!
You'll get four boxes each year – one for every season. The card you use to sign up with will only be charged when each box ships. You can also cancel at any time.
The Summer box is now available!