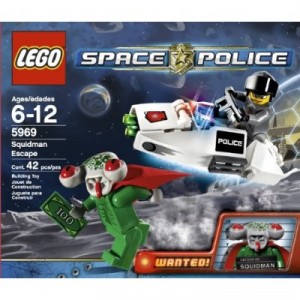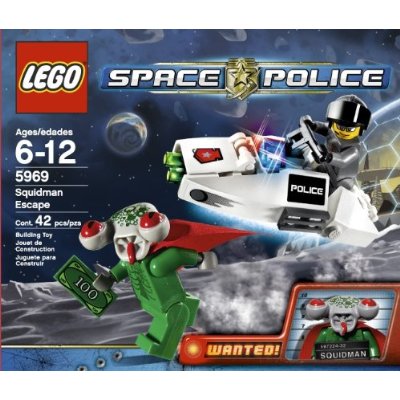 OK, you asked for deals on Legos, so here' are some pretty good ones.  Amazon has some Lego sets for as low as 50% off:
LEGO Space Police Squidman's Escape $5.97 (reg 9.99)
LEGO Power Miners Stone Chopper $6.88 (reg $9.99)
LEGO Racers Ice Rally $11.99 (Reg 22.99)
LEGO Ultimate Building Set $19.99 (reg 29.99)
They all qualify for free shipping as long as your order is $25 or more.  or if you signed up for the free Amazon Prime Trial you get Free Two-Day shipping with no minimum purchase required.