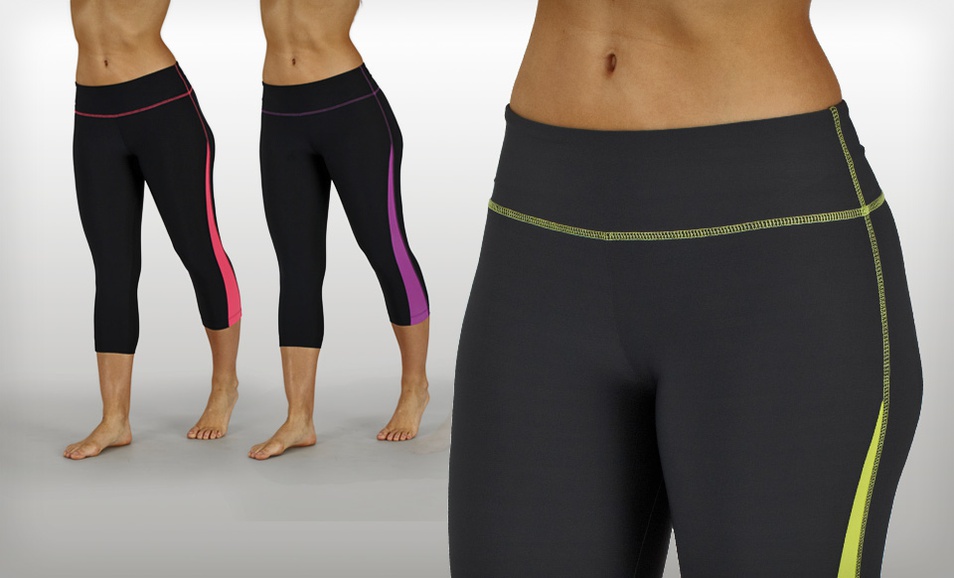 Right now on groupon you can get up to Bally Fitness leggings for $17.99.  his offer includes free shipping and free returns.  Here is what's available:
Available in charcoal, green, orange, pink, purple, or yellow
Available in sizes S–XL
Also available today is this Aduro U-Band sports armband for $9.99.