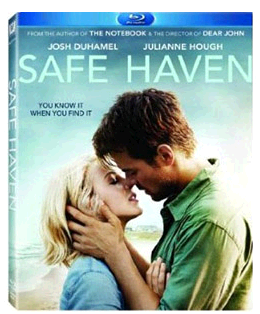 Walmart has some great deals on Blu-ray movies right now. You can buy them online and pick them up in your local store.
Here are some of the deals I've found…
There are also a bunch of double movies on Blu-ray for only $5 as well. Be sure to check out the entire collection!
Don't forget – you can also get We Bought a Zoo for less than $3 with the printable coupon that's still available!