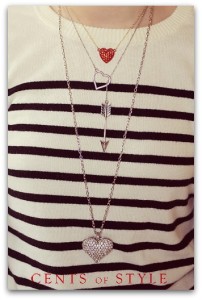 It's Fashion Friday at Cents of Style again!
Today, you can get 50% off Valentine's Day accessories and free shipping with the code BEMINE.
Here are a couple of my favorites…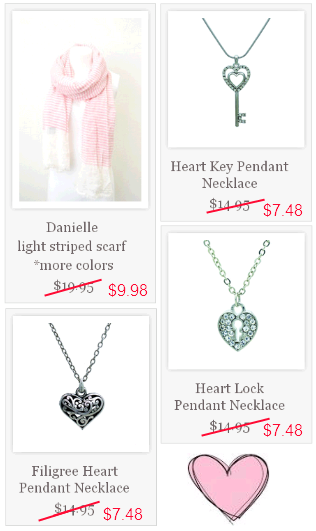 This offer is good for one day ONLY – today – so make sure you check out the selection!