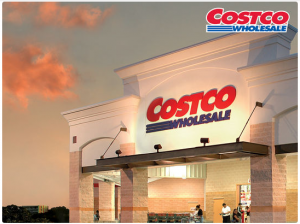 Looking into a wholesale club membership? head over to Living Social website and grab a Costco Wholesale Gold Star membership and a bonus $20 Costco cash card for just $55. In addition to the cash card, you'll also receive three coupons for an apple pie, a rotisserie chicken, and a 30-pack of two-ply bath tissue. That's $30.97 worth of products!
You'll also get three months of free identity protection service brought to you by Identity Guard®, a $40.47 value!
This offer is valid for new members only, and is not valid on renewal memberships. You can even get the whole package for free if you share a special link and three of your friends buy it!
Resources You Might Like: