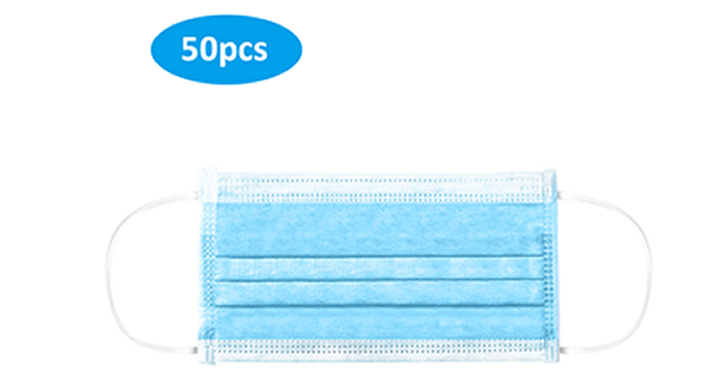 We have been asked to wear face covers in public so I have been looking at disposable face covers for my family. With masks being mandated for back to school and public spaces where I live, there seems to be so many times when it would be practical to have disposable face covers in addition to the fabric ones we own. At $.17 each this is one of the better prices I have seen – plus these covers have the adjustable nose clips for a better fit. Shipping is free on this product too! I am surprised at how quickly we are going through these! These will be here when most of my supply will be running out!
Get on over to Amazon and get this Disposable Face Covers – 50 Pieces for just $8.99!
You get free shipping on your order too! Mine should arrive in just a couple weeks.