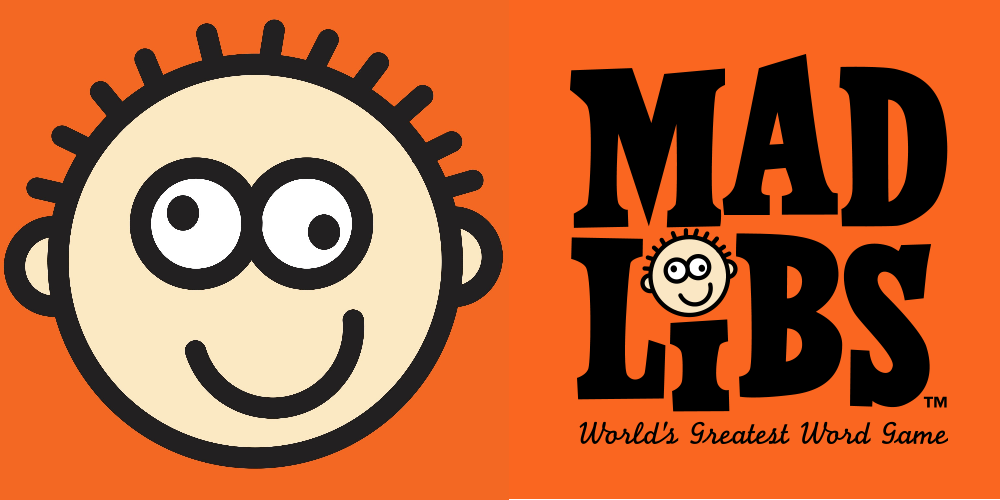 We used to have a BLAST with Mad Libs years ago! I forgot all about these things!
Brightly is offering a Mega Pack of Mad Libs for free. Get a free downloadable pack of 15 Mad Libs!
Mad Libs are great for summer! They're easily portable and tons of fun. Better still, they give kids a silly and social way to remember parts of speech. Kids fill in the blanks with random nouns, adjectives, and verbs to complete the stories — then crack up at the crazy tales they've created. Along the way, they'll gain a better understanding of parts of speech.