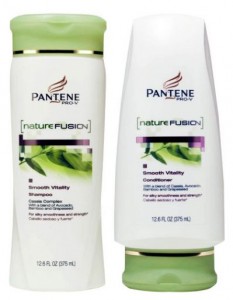 Sorry, no more available!
Get a free full size bottle of Pantene Shampoo from Vocalpoint.  Login to your Vocalpoint account, and under Try and Tell you may have this offer available.  If you are not a member of Vocalpoint you definitely want to become one.  I am not sure if this offer will be available for new members but you can try.  Once you are signed up for Vocalpoint you will have access to similar free offers.
Thanks Free Sample Freak!