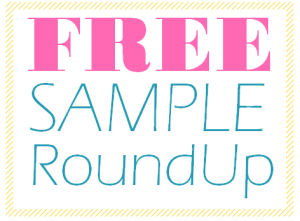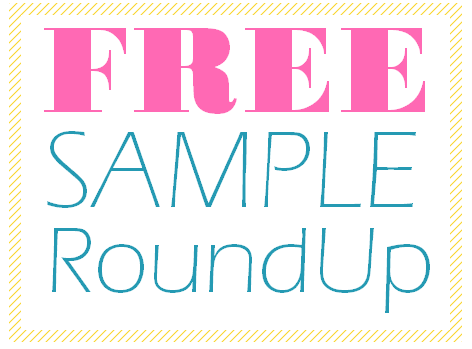 Everyone loves free stuff! Here are a few FREE samples I've rounded up for you today! Some of these are ongoing freebies and some are brand new. You'll have to act fast, because most samples are available for a limited time and in limited quantities.
These are samples that you can request and don't require you to pay a cent. All you'll usually need to do is enter your mailing address and some other contact info to request your samples. Other times, you may need to complete a short survey.
Don't forget to check out our whole list of great freebies!
Love to read? Check out our daily list of FREE Kindle books!