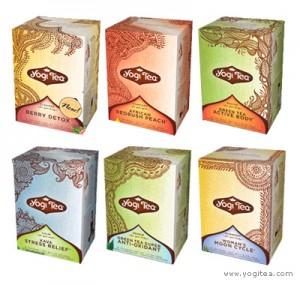 There's a new Cream of Wheat sample available.  Click here to pick up a sample of New Healthy Grain Cream of Wheat.  Thanks KC Penny Pinching Mama!
Here are a couple of more samples available:
Perricone MD is offering a sample of their products on their company blog.  Click here to sign up for this sample.  Thanks Freebie Blogger!
Send a Well Wish E card to a friend and select a free two tea sample of Yogi teas  for them.  Send to a friend that will hopefully send you one back as well.  Thanks Freebies4mom!
Enjoy!