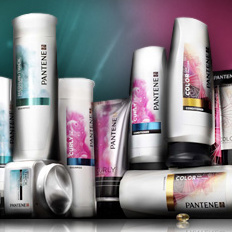 Walmart has added a new sample of offer to their website.  Click here to sign up for a free sample of Pantene.
Also available:
Free sample of eb5 facial cream.
Free potty training kit from Pampers, comes with stickers, trophy and tips.
Thanks Cham for emailing your deal for a chance to win!