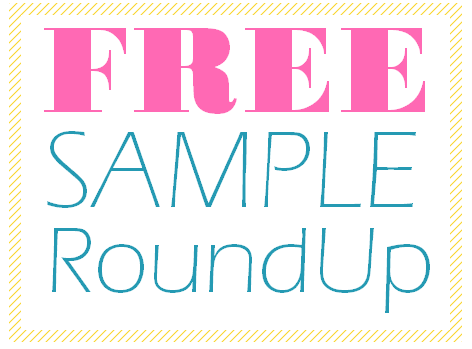 Oh, boy it's been a long week! Full of deals and sales and freebies, oh my! This week's Friday Freebie roundup is packed full of all sorts of free goodies! Some of these deals have been posted throughout the week and some are new.
Check out the whole list so you don't miss out!
Kmart Freebie Saturday – Free 4th of July Stickers
Free 4th of July Event at Toys R Us on Saturday!
Free HippoSak Tall Kitchen Trash Bags *Available Again!
Recyclebank – Free Essence Magazine & Free Tote Bag!
Your Choice of Free Astroglide Samples
Free Pack of Feed a Bee Wildflower Seed Mix!
Free Sample of Monistat Chafing Relief Powder Gel
Free Sample Pack of Nexcare Give Bandages
Free Smart Sense 2-Liter with the Kmart App
Free Subscription to Bowhunt America Magazine!
Free Subscription to Redbook Magazine
Free Subscription to Bridal Guide Magazine
Free Sample of Tecnu Bites & Stings Itch & Pain Relief Wipes
Free Menu Item with My Chili's Rewards!
Free Sample of L'Oreal Age Perfect Hydra-Nutrition
Free Sample Bottle of Nikwax Sandal Wash!
50 Free Firecrackers at Fireworks Supermarket!
Enfamil Family Beginings – Up to $325 in Free Gifts!
Free Fish & Fries at Long John Silver's!
Free Sample of re:iimmune Illness Recovery Drink Mix
Free Daily Goodie Box Now Available – Log In for Yours!
Free Subscription to Sport Fishing Magazine
Free Subscription to Yachting Magazine
*New* Free $30 Schoola Credit + Free Shipping = Free Items!
Free Subscription to Art in America Magazine
Yoga Journal – Free Digital Subscription
Free Museum Admission -Bank of America & Merril Lynch Customers
Amazon Prime Members – Possible Free $5 Gift Card!
Free Movie Download of Stripes
Free Audiobook Download – The Templar Legacy by Steve Berry