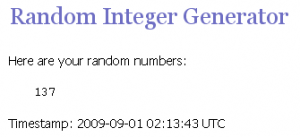 The winner of the Land's End backpack was Erin (eckelly@xxxxxxxx)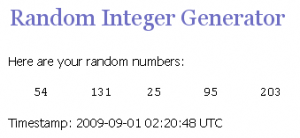 The winners of the five laundry kits are:
Dawn (stressedoutmom14@xxxxxxxx)
Joy (yosmile@xxxxxx*x*xx)
I have emailed all of the winners.  If I don't hear back within a period of time I will choose another winner.  Thanks everyone who entered these two giveaways.