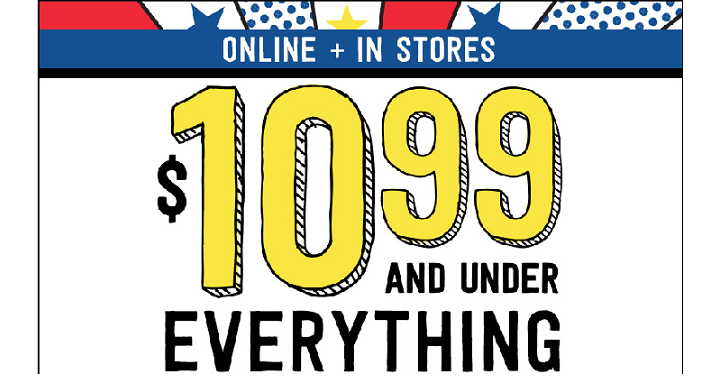 For a limited time only, Crazy 8 has everything for $10.99 and under! Plus, you can score FREE shipping too with coupon code FLASH at checkout. Whenever they have these type of sales I always check out those items that are typically more than $10.99- like shoes! So shop shoes, swim, sleepwear all $10.99 and under. 

Boys shoes only $10.99 shipped! (Reg. $34.88)

Swimwear only $10.99 each shipped! (Reg. $22.88)
You'll want to grab sizes quickly on those popular items now before they start to sell out!