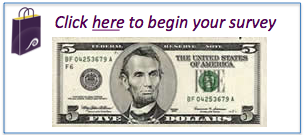 Jasmere is offering a $5 credit when you fill out this quick survey.  The survey should take about 5 minutes of your time and in return you get $5 credit on your purchase.  You get the coupon code after you complete the survey so it's pretty quick.  This survey will close on September 12th, and the coupon expires September 20th.
Today's Jasmere deal is a $40 voucher to Bonbon Charms for $16.  Use the coupon code to get it for $11 only.  When you are done filling the survey, shop Jasmere here.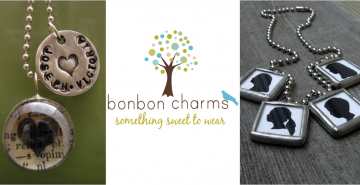 Thanks Bargain Blessings!