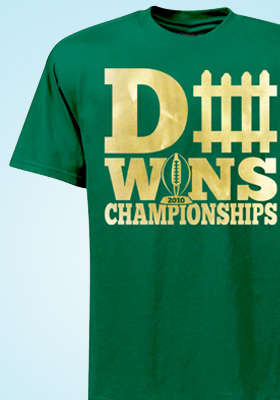 Here is a handful of deals currently offered by Living Social.  These can be redeemed online which means anyone can buy them:
Boise: $15 for a $30 voucher for Gooseberry Patch Cookbooks
Green Bay: $12 for an exclusive Green Bay Packers NFC Championship T-shirt (regularly $25).  Shipping is $4.
San Francisco: $60 to Spend on Shoes, Sunglasses, Gear, and Apparel for just $30.