It's Thursday, which means we have some new Checkout 51 offers today! One of the offers I received was for $.50 back on frozen pizza, but I had a chance to upgrade to $1 back if I shared it on Facebook.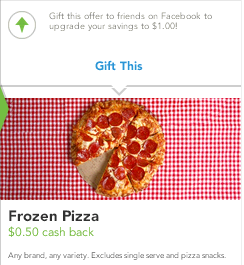 Of course I shared it for the extra $.50 back!
Here are the rest of the offers I received today.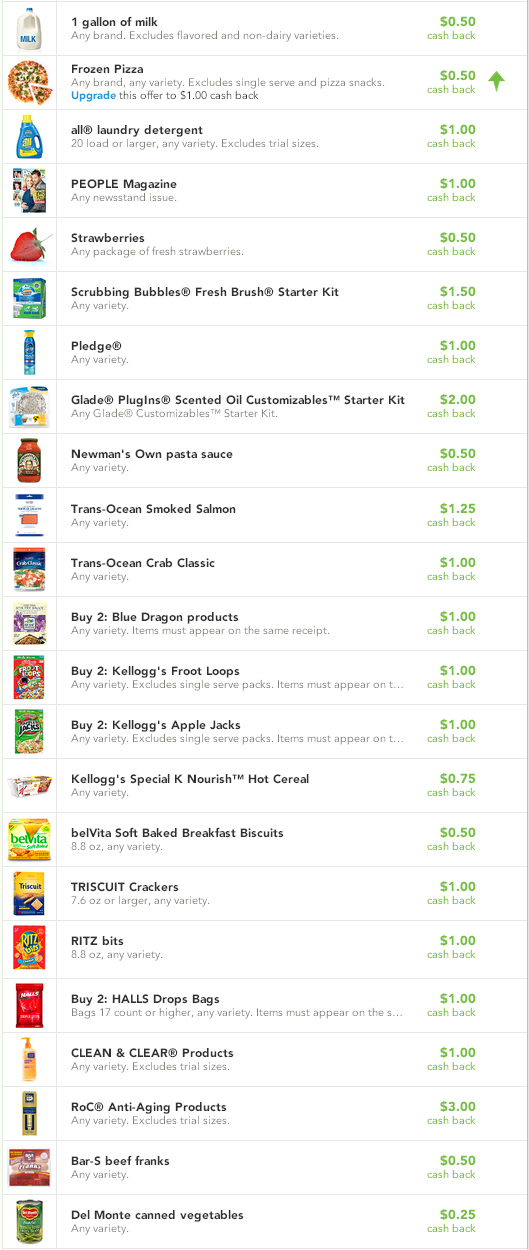 If you aren't familiar with Checkout 51, you can read more about it HERE.