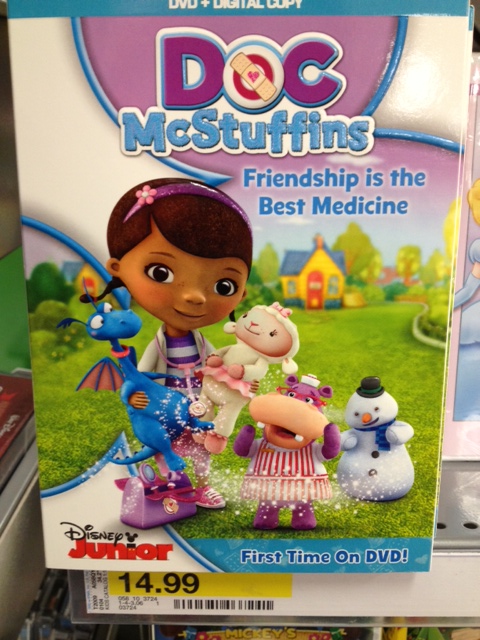 There are new Children's DVD printable coupons available.  Here's what you can print:
This week Toys R Us has the Disney Junior movies for Buy One Get One 40% off. I also stopped by Target found them for $14.99 and Walmart sells them for about $14.96.
Check out all the other Target deals and Walmart deals here.