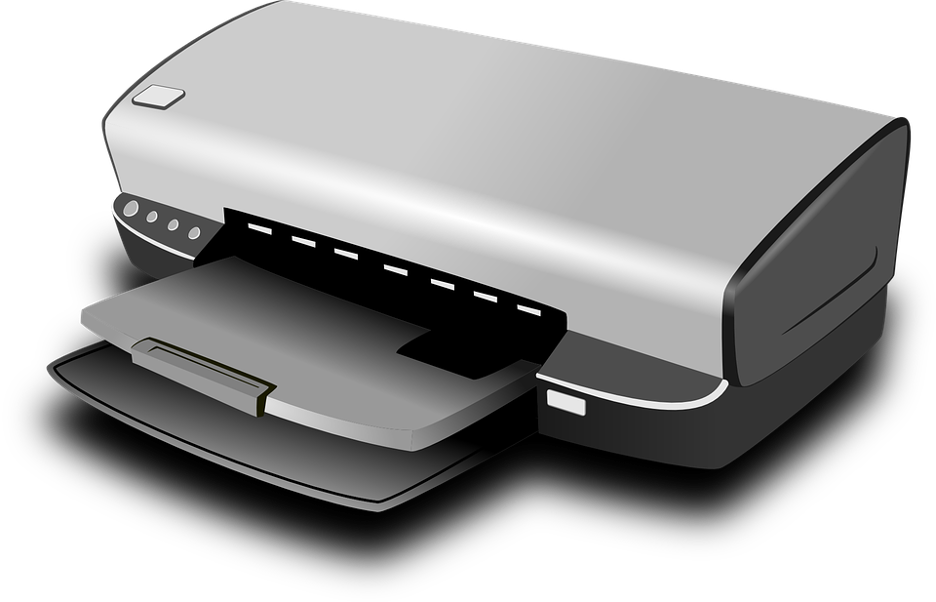 In the current world of ours, the idea of working from home is becoming more and more legitimate by the day. Many professionals including writers, marketing execs, coders and teachers are beginning to opt for the option of working from home and reaching out to their clients. This also means that many more people are working on setting up an office space in their homes to make this possible.
When you are someone who goes to the office, you are used to a setup that includes a workstation, a printer, a chair and even a common water cooler where you can spend hours talking about random things like bitcoin poker guides. Among all these things, a printer is perhaps the most important part of your workstation. With so many different printers now available in the market, it's important to zero down on one that can fit your requirement. Here are a few options that you can check out for your home office.
Canon PIXMA MG3620
This is a great printer from Canon that works just fine for someone who's looking for a straight up printer and nothing else. This printer doesn't even come with an automatic document feeder or even an LCD panel. That's how basic it is. But it does the job of printing extremely well. If you are on a budget and you really don't need a lot of prints on a daily basis, this is the printerdor you. The money you save by buying this printer could be used elsewhere like a nice dress for your spouse!
HP Envy 5055 printer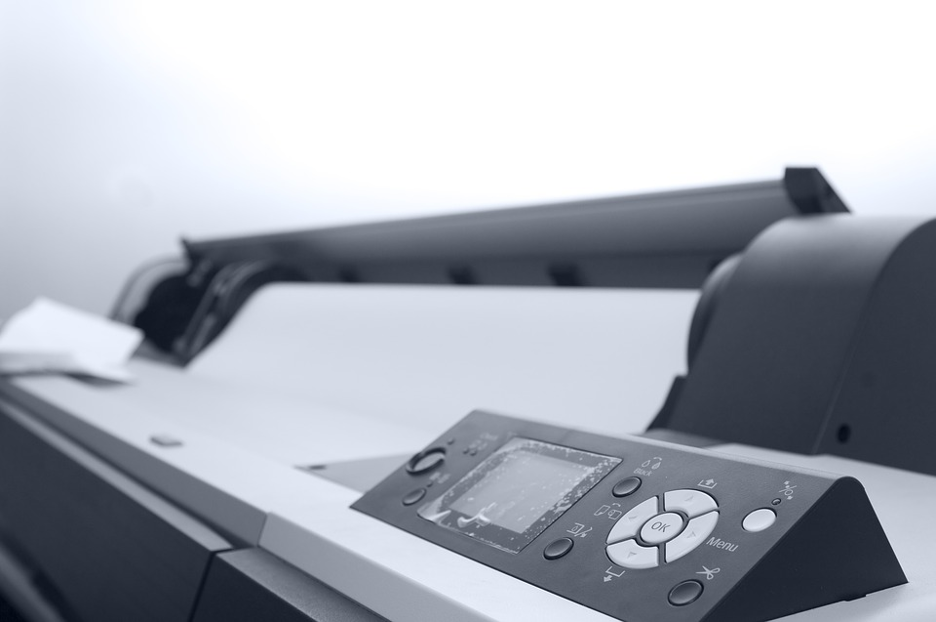 The HP 5055 Envy is a brilliant printer especially if you also want a few photo prints to go with your regular stuff. The printer is slightly slow and consumes more ink than usual but that's because it's working hard at the results. The only negative point about this particular printer is that it lacks USB and Ethernet ports.
Brother MFC-J5945DW
The Brother MFC-J594DW is a popular printer from the Brother product line and it is focused specifically at home offices and people who need a lot of printouts. This printer is particularly fast and has a great value for money when you calculate the running cost. The control panel is very detailed and there are enough functions to work things out. It also connects with the computer and gives you precise information about how much prints are remaining. FOr someone setting up an office at home, this is a perfect investment. In any case, the whole concept of the workplace is fast developing as you can read in this article here and this printer is perfectly aligned with that vision.
Epson EcoTank ET-3760
The Epson EcoTank is a classy looking printer that mixes aesthetic with utility with ease. It's not just a lovely piece of technology but it also throws some fantastic prints that can blow your mind. At resolutions of 4800 x 1200 dpi, this printer gives you prints that you could very well frame and put up on your wall. One can also use this for T-Shirt prints which is an add-on if you have a small business. This one is highly recommended for the creative lot.
While these are some of our favourite printers in the market, you may also want to check out brands like Samsung and Kyocera before deciding on one.