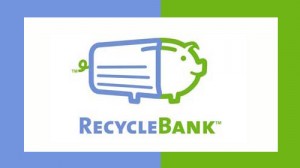 Today only, and with limited supply, you can get a coupon for $10 off $50 purchase at Staples. I know some of you were looking for a deal on the iHome, this may be a way to get it for less.
If you are new to Recycle Bank you should get 25 points for signing up.  Here are more ways to earn points.
There are more hot  coupons available now at a discounted rate.  See them all here.
Thanks Who Said Nothing in Life is Free!