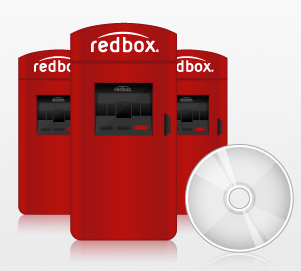 Redbox is offering free movie rentals when you refer friends and they reserve and rent a movie online using your link.  On top of that after they have rented their first movie they will get a free movie rental code.  So, here is an idea on how to make this work:
Login or Sign up to your redbox account.  If you don't have an account, scroll down the page and look for the link "My Red Box Account."  After you create an account you will be giving a chance to get your own referral code which you can share on Facebook, twitter or via email.
Don't forget to tell your friends that after their first rental they get a free promo code so that is like getting two movies for $1.
This offer is available through 3/17.  I have never rented a movie online, so this is something that I am gonna check out for the first time as well.