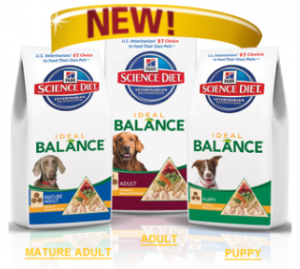 Right now you can get up to $12.99 back on Science Diet's Ideal Balance Dog Food with a mail-in rebate form. Purchases must have been made July 1, 2011 through March 31, 2012. Must be postmarked by April 30, 2012. You will need your cash receipt and UPC bar code.
Get your rebate form here.
Thanks, Northern Cheapskate!