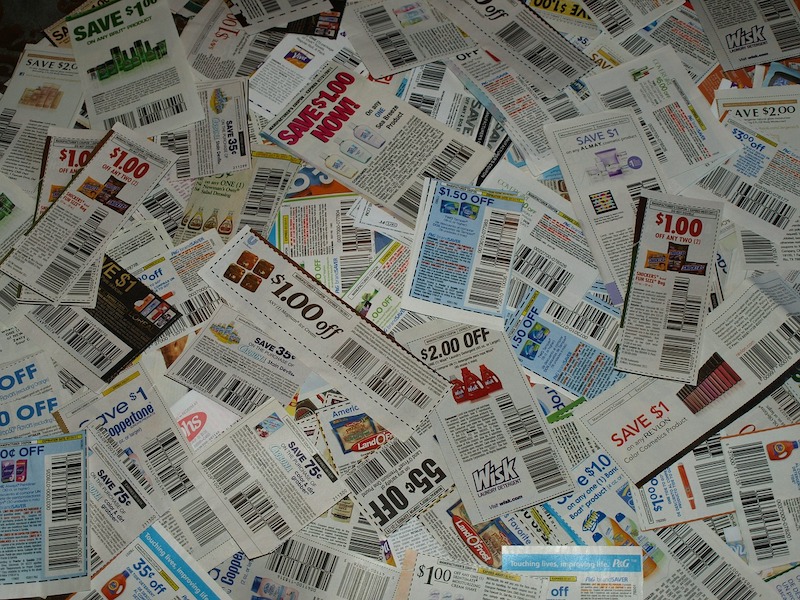 Most wily shoppers would like to save a few cents or more when buying products and services. It makes you feel as if you are beating the system in some way if you can get any kind of reduction on prices. One of the best ways to do this is with online vouchers and promo codes. Do you use these often? Are you the kind of person who simply waits until they are in your inbox or when you really need something that you go on the search for them?
If you are interested in making use of online vouchers and promo codes more often, you've come to the right place. Below we have outlined several great tips to get the most out of these money-saving tools.
It All Comes Down to Timing
The very first thing you need to do is make a note, whether it's on your Google Assistant (Alexa or preferred AI), phone, computer, or diary. There are three times of the year that all the best online deals and voucher codes are available. When? At the start, during the middle and at the end of the year, that's when. You will also find that most online shops and stores post new vouchers and codes between the 1st to the 3rd, 14th to 16th, or 28th to the end of a month.
Make Use of Sites That Compile Coupons from Different Sites in One Place
You could make yourself dizzy, give yourself a headache or just make yourself bored if you were to spend time looking through all online stores for vouchers and codes. Rather than wasting your time, you should use a site like Coupon Dad, where you can find hundreds of codes and vouchers easily and quickly.
This is also a great way to compare the different offerings made by different retailers selling products you are interested in buying.
Note Expiry Dates
Is there anything worse than having a great coupon or promo code that you are looking forward to using, have set aside and when you have the opportunity and inclination to finally put it to good use, it has expired? Avoid this from happening by taking note of any expiry date printed alongside the code or voucher. Where there is none, you need to act fast because stores often reserve their right to expire codes quickly and much earlier than advertised. This is often because there was only a limited supply on the products covered by the discount or an overwhelming interest in the offer.
Where Possible, Combine Codes and Vouchers to Maximize Savings
Although not all retailers allow it, many run vouchers and promo codes that allow them to be used in conjunction with others. Where possible, stack a variety of appropriate codes or vouchers together to maximize the savings you make on purchases. For instance, if you have a 20% Off and Free Delivery, it makes sense to use them both.
Spend a Little More to Save a Little More
There are sometimes opportunities to make savings on items you buy regularly, by investing in more than you need. For instance, you may get a code that grants you $25 off if you spend more than $100. If you are going to spend even close to $100 anyway, it is worth spending a little extra by adding something else into your online basket, don't you think?
Avoid Paying for Online Vouchers and Promo Codes
As you search for online codes and vouchers, you will probably come across sites that offer these kinds of money-saving tools in exchange for money. However, think twice before signing up or passing over your payment details, because there are many sites out there that offer codes without requesting much else than an email address and verified account.